Liam Hughes photos from the Baltimore Premiere of A DIRTY SHAME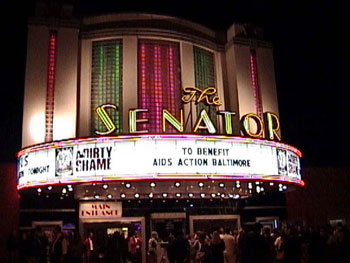 The Senator Theater Marquee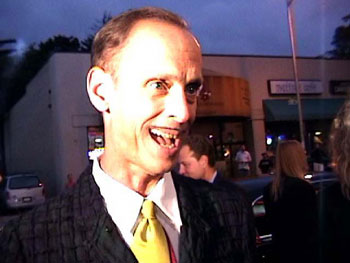 John Waters talks to reporters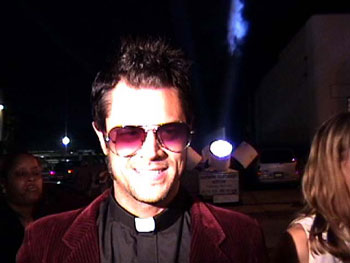 Johnny Knoxville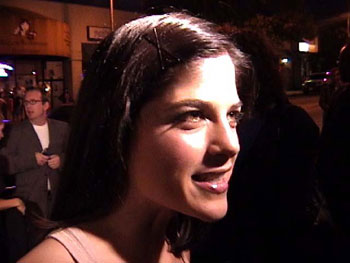 Selma Blair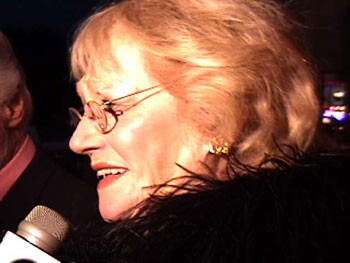 Suzanne Shephard

CLICK HERE to see Jeff Jackson's photos from the premiere.

CLICK HERE to read about the NEW YORK PREMIERE PARTY


OR RETURN TO THE NEWS



All photos on this page by Liam Hughes.
DreamlandNews © 2004 Jeff Jackson. Got news? Email me! Can you spare a buck? Help me!