Polyester: She's big, blonde and beautiful.
Once again, the gorgeous and talented Polyseter has sent me some new photos of herself. Enjoy!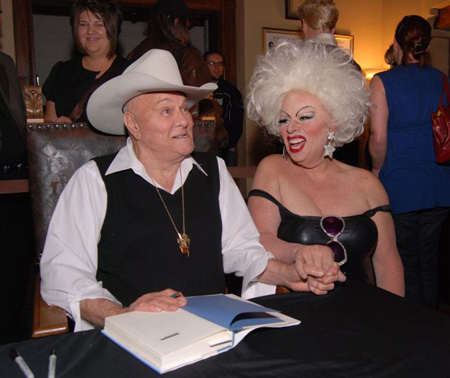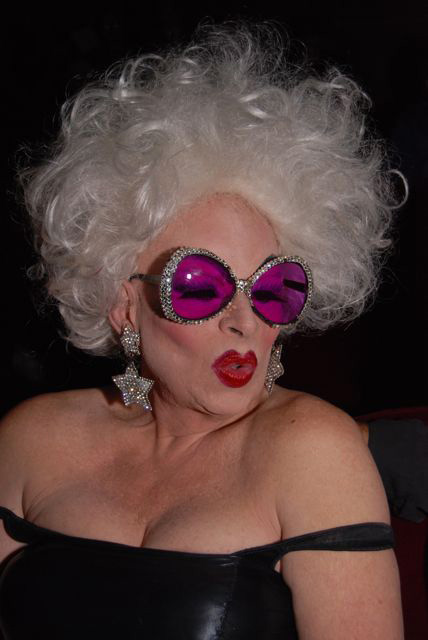 A few years back, the lovely Polyester sent me some pictures of herself, which you can see below. Just recently I received the new shots you see here of Poly at the piano. Looks like a charming and classy evening, don't it?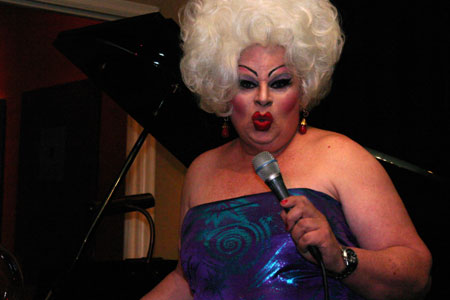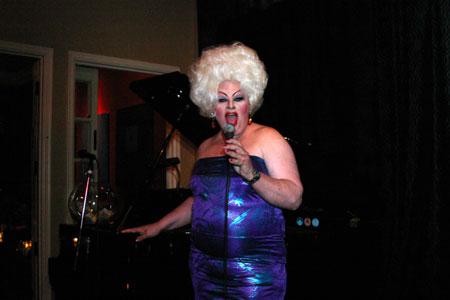 Previous Poly Pics: